Mat Class Sale!
8 Pack Abs Mat Special
Limited offer - 8 Mat Classes for $80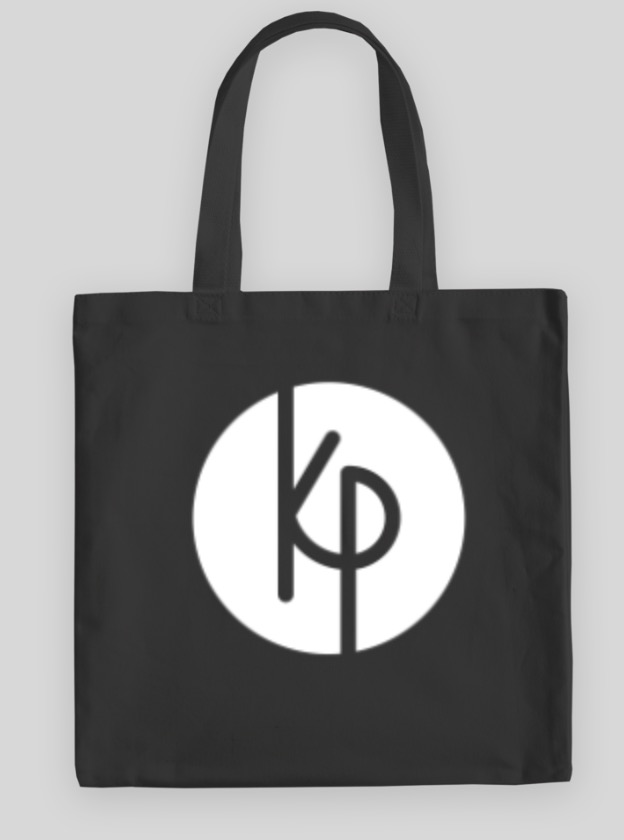 Designed by Andrea Pastega Vloon,
our new 100% cotton canvas totes are available in the studio for $15.

These totes are perfect for carrying your belongings to and from your lessons at KP, anytime you are on the go!

They also make a great gift for the scooper in your life.

Congratulations to everyone who entered our 3rd annual teaser competition.
Each year your teasers are stronger and more creative.

1st place winner is Brandi Mursu, our badass client with major archery skills.
2nd place is Christian Hammer on the ice in full hockey gear.
3rd place, is 14 year old Zoe Ansbro using her core strength to reel in a big catch. .
We wish everyone a fun and cozy fall!
Love all around,KP